Operations & Management
We are responsible for the overall day to day management of your parking operations including supervision of staff, customer service, preserving maintenance and appearance standards, loss control, and financial budgeting/reporting to ensure a positive parking experience for each customer or patron using the parking lot.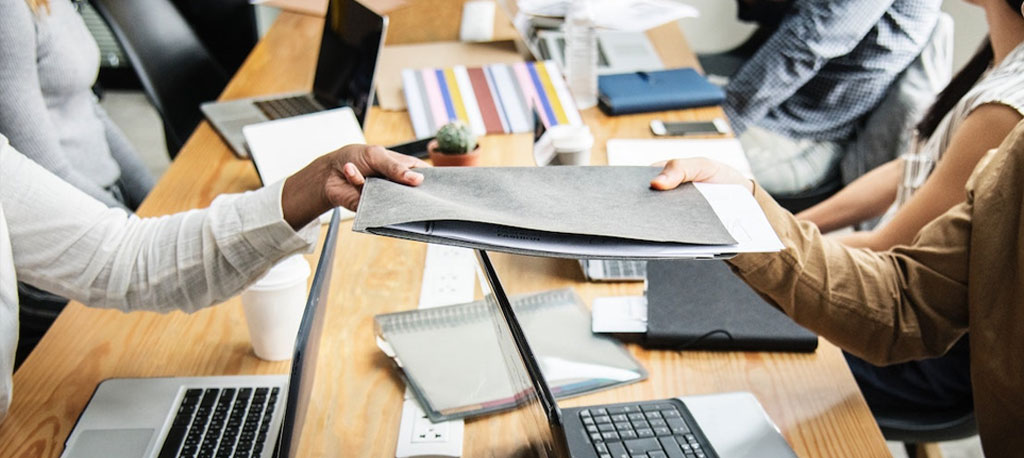 Parking Management
We cover all operational aspects including dynamic circulation plans, revenue increase from paid parking and/or advertising, manpower for traffic guidance, supervision, control room, call center and management.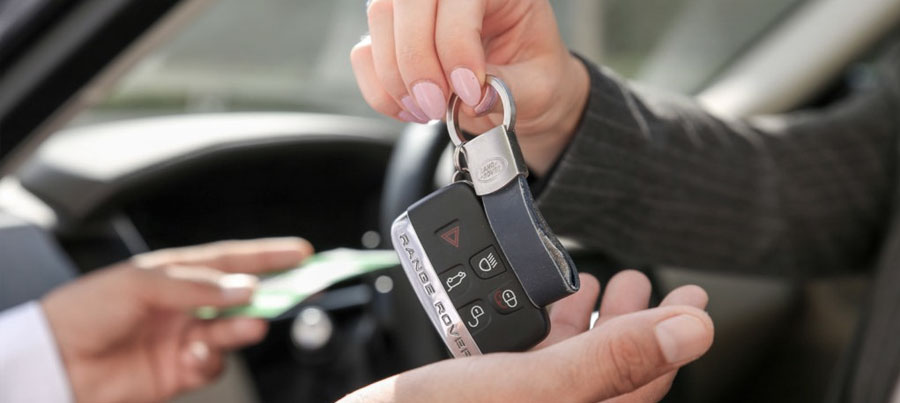 Smart Valet Parking
We cater the valet parking team, outfit and services based on your location needs.
We are equipped with the latest automated process from mobile App and Ticketless operations.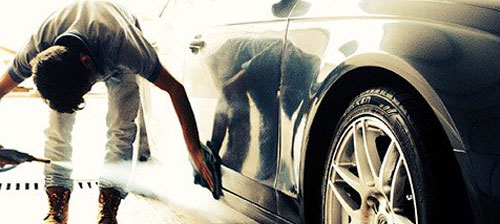 Eco-Friendly Car Wash
We are specialized in waterless and Steam Car Washing, including vehicle detailing using the latest equipment and technology.
Our technology is eco-friendly and proven as bacteria Killer.