Consultancy
We listen, analyse, offer and deliver!
Listen: To understand your situation, worries and restrictions
Analyse: Your inputs and use our international best practice to tailor a proposal fitting your needs and meeting your budget
Offer: A cost effective proposal taking into consideration the current market situation and difficulties
Deliver: A professional service relying on our team of experts with a customer oriented approach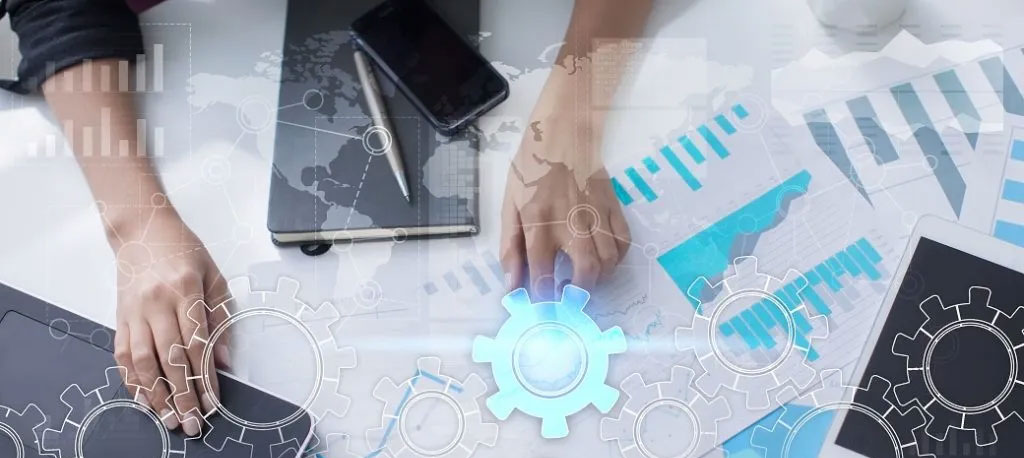 Operational Design
We facelift your parking design adding cosmetics and operational touches from colours, signage, vehicle and pedestrian circulation, equipment location…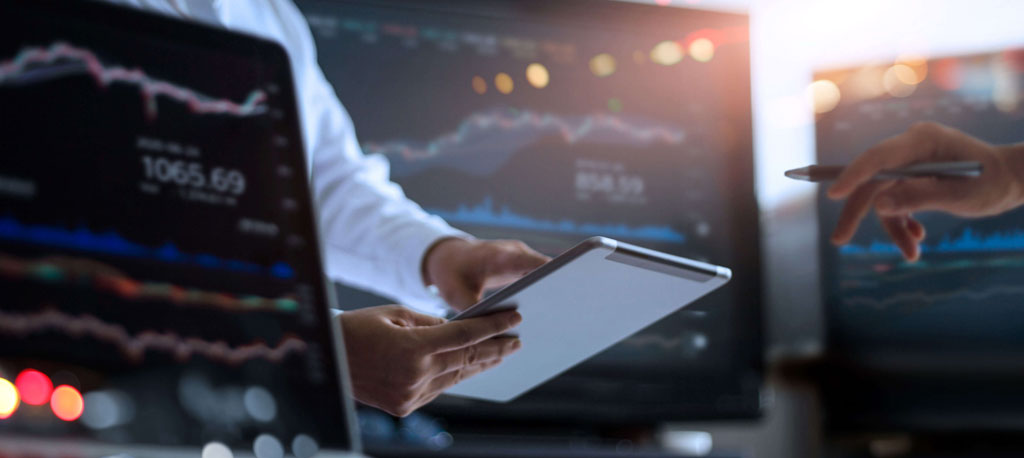 Audit & Performance
We make sure to improve performance, reduce cost, enhance customer satisfaction.
We supervise, manage and audit the FM contractor performance.